Rob Paral
Rob Paral is a writer, analyst and communicator with many years of experience working in community development, human services, and immigrant integration. Rob is a senior fellow at the Immigration Policy Center and principal of Rob Paral and Associates, a consulting firm that helps philanthropic foundations, service organizations and government agencies understand the communities they serve through applied research methods.
Prior to establishing Rob Paral and Associates in 1998, Rob was Research Director at the Latino Institute in Chicago, and was the Senior Research Associate of the Washington, DC office of the National Association of Latino Elected and Appointed Officials. He has held research fellowships at the American Immigration Law Foundation, the Institute for Latino Studies at Notre Dame University, and Roosevelt University in Chicago. He has also been a visiting scholar at DePaul University.

Following the 2012 presidential election, many Republican leaders and pundits concluded that Mitt Romney's position on immigration hurt him with a range of voters, particularly Latinos and Asians. As a result, senior Republicans began to argue that immigration reform was not only inevitable, but was vital to the survival of the Republican Party. While this […]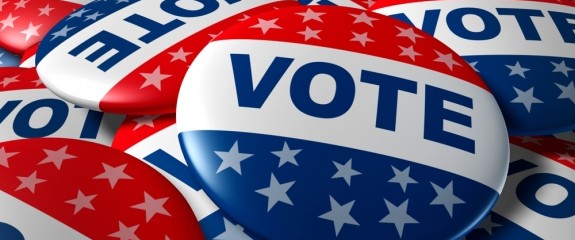 Newly obtained data from the DHS Office of Immigration Statistics provide another indication that immigrants in the United States hold untapped electoral power. There are 8.1 million legal immigrants who arrived in this country between 1985 and 2005 and who are likely eligible to become naturalized U.S. citizens with the power to vote. If these […]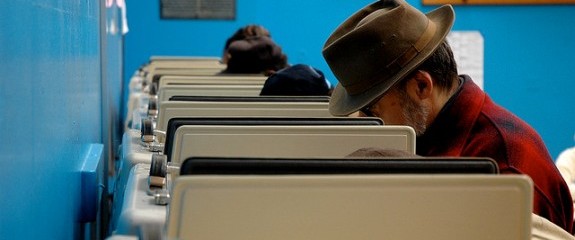 It is difficult to quantify the electoral power of immigrant voters. However, new data from DHS' Office of Immigration Statistics provides us with one way to gauge the electoral potential of the immigrant population. The numbers tell us how many Legal Permanent Residents (LPRs) arrived in each county of the United States since 1985. Using this data, it is […]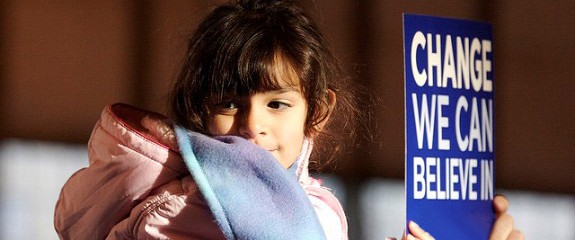 The Latino vote is widely discussed at election time, yet little analysis is dedicated to the "immigrant vote," and even less to the growing bloc of voters who are the U.S.-born children of immigrants. Yet, both immigrants and their children are showing tremendous growth and voting potential. Although many second-generation Americans are still children, more […]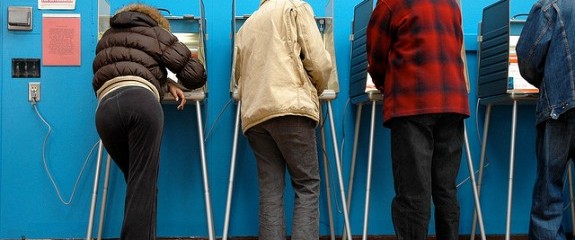 Three of the twelve states holding Republican primaries or caucuses on Super Tuesday—Georgia, Massachusetts and Virginia—show especially strong trends in the numbers of foreign-born residents who have become U.S. citizens. This trend is significant given that these new Americans are able to register and vote. Immigrant communities in each of these states are large, exceeding […]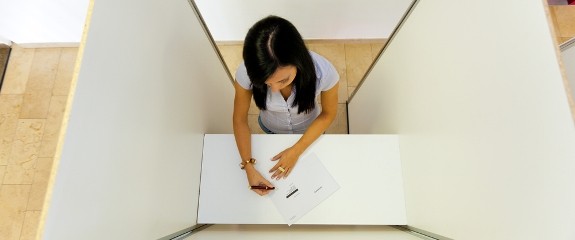 Voter registration is a key measure of immigrant integration. After all, what could be more American than casting your ballot on Election Day?  When measuring immigrant voting patterns, voter registration is typically defined as the percent of naturalized immigrants (those who have become U.S. citizens) who are registered to vote. In other words, we only […]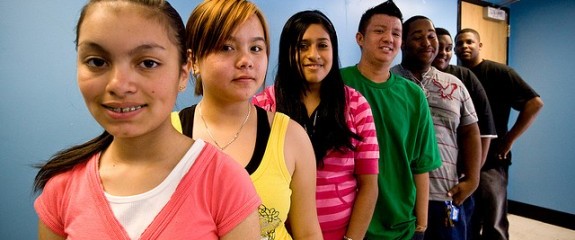 Campaigning in Florida this month, GOP Presidential candidates continued to display a general lack of understanding of the state's diversifying Latino population. While it's well-documented that the Cuban-American population is currently a strong political force, the emerging story in Florida is that the state's future voting population will become increasingly Latino, but less Cuban.