Tag: can immigrants join the us army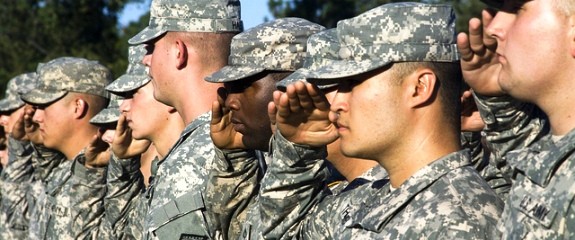 By Brett Hunt, Iraq War Veteran and former Captain in the U.S. Army. "I'm a Cuban refugee who came to this country when I was 10-years-old and flunked the sixth grade because I couldn't speak English." That's a quote that won't surprise many Americans on both sides of the immigration debate.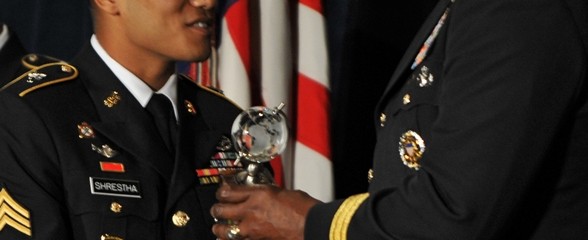 Immigrants have served with honor in the U.S. armed forces since the Revolutionary War. But in what is believed to be a first, the Army has crowned as its top soldier and an enlistee who was not a U.S. citizen at birth.